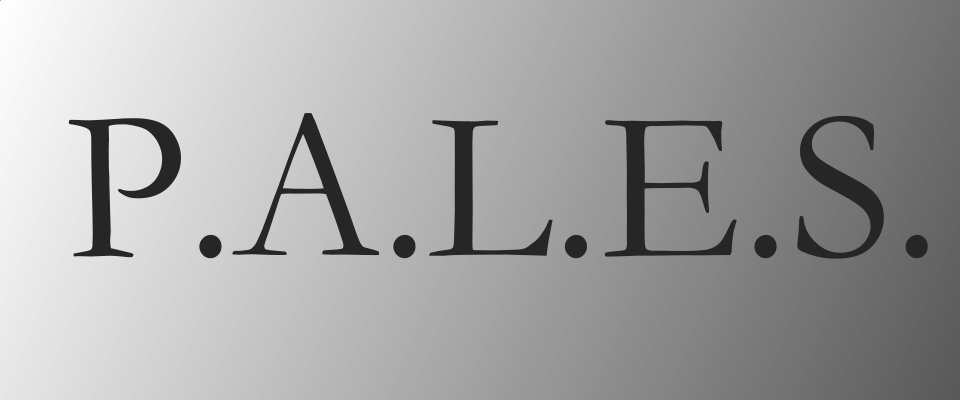 P.A.L.E.S.
Created for the 2022 Minimalist TTRPG jam.
This game draws inspiration from Electric Bastionland, Mothership, Knave, and Cairn.
The focus of the game is a revised five characteristics for characters composed of:
Physicality
Agility
Luck
Education
Social
Every roll utilizes one of these five stats which can be modified by a large skill list. Otherwise character's are on their own to use their smarts, gear, and magic to solve any and all problems.

Download
Click download now to get access to the following files: